Wellness Program/Personal Training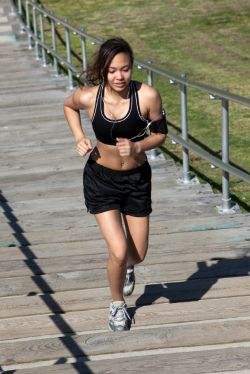 Whether you have finished working with one of our physical therapists or you are just looking for someone to help you reach your fitness goals, we can help. Our Personal Trainers are certified through nationally recognized organizations to safely and effectively meet your fitness needs with one-on-one sessions. They will develop an individualized program that will help you lose weight, gain strength, prevent injury, increase flexibility, improve your balance, or accomplish any other goal that you wish to achieve. They will ensure you have the information you need to exercise safely and maintain a healthy and active lifestyle.
Personal training involves one-on-one sessions with a certified trainer who will lead you through a safe and effective exercise program designed specifically for you and your abilities.
Personal training will not only help you reach your goals but also teach you the foundations to continue living a healthy and active lifestyle.