Insurance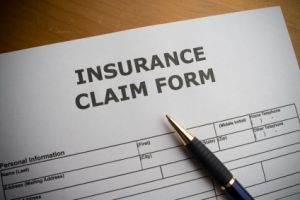 ED&A, LLC currently participates with the following Insurances:
BlueCross/ Blue Shield PPO
CareFirst PPO
Medicare
Although we do not participate as In-Network Providers for other Health Insurance Organizations, we will gladly submit the claim on your behalf. Once the Insurance Company has processed the claim and submitted payment, the patient will then be responsible for the balance.
If you are unsure of your benefits, or have any insurance questions, please feel free to contact our office.